Why will YOU sign?
about LAWS that are being secretly passed (without our knowledge or consent). These LAWS threatens OUR Human Rights; Democratic & Religious Freedoms; Health Choice; Natural Foods, (including indigenous Herbs, Remedies & Nutritional Supplements), Traditional Practices; Cultural Heritage; Animal Welfare and the Environment. These laws are being used to 'legally' impose GOVERNMENT / CORPORATE GLOBAL SLAVERY… which is the most treacherous plan against humanity, nature and our future. Already implemented in Europe; it is now set to be enforced in America and eventually across the globe, in a race to HARMONIZE the world. If left unchallenged, this will be the greatest atrocity imaginable in the history of our civilization. The results of which will be catastrophic and irreversible.
So If you do not consent to your Human Rights, Health, Choices & Natural Environment being taken away...





.So far we have collected 0 signatures. To succeed we need half the population in every country to sign! We are therefore asking everyone to come together (as a collective force) to READ / SIGN & SHARE THIS PETITION, to safeguard ourselves and future generations.
...........................................................................................................................................................................
Latest stories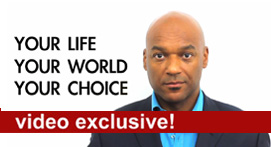 New video "WHY ARE WE DYING TO BE HEALTHY?' Watch & Share

How it all began. Introduction by campaign founder Dounne Alexander MBE: Watch & Share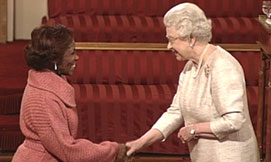 APPEAL LETTER TO THE QUEEN : Founder appeals to the Queen to protect the nations health and livelihood. View Document / Download & Share


Please donate whatever you can!
Your donations are extremely vital for the petitions survival and success Clck here to visit donations page
18 Jan '19
Total Signatures Collected
---
0
---
Thanks for your support
Thanks to supporters like you, we will rapidly achieve our goal. So please continue to encourage others to sign this petition and spread the word.