...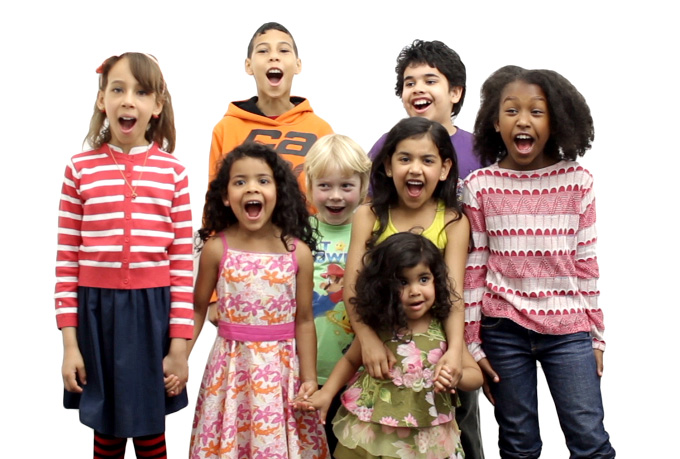 The purpose of this video...

is to prevent Corporate Abuse from spanning the globe, by creating awareness of the grave violations threatening our existence. Both petitions THE NATION SPEAKS and GLOBAL VOICES UNITE, "brings a 'moral obligation' for all of us to embrace 'LIFE' in order to protect our human rights, health choices, cultural heritage, animal welfare, natural environment and the future. However, to achieve this goal, at least half the population (in every country) needs to sign one of the petitions. For this reason, we are inviting everyone to JOIN HANDS with us, in a selfless act of empowerment - to AWAKEN the world to the serious dangers we can no longer afford to ignore.


But this is only the beginning... to achieve success, we all need to stay motivated and spread the word daily. By spreading the word, we will be able to reach, teach and keep our 'universal family' informed, proactive and protected. The countdown to our FREEDOM starts with 'YOU'.

The time has come for us not to 'FIGHT',
but for all to UNITE!.

Please do something special today and sign petitions
'THE NATION SPEAKS or GLOBAL VOICES UNITE'.
http://www.joininghandsinhealth.com/petition/global

help us spread the word
Please NETWORK, TWEET, FACEBOOK, EMAIL & TEXT THIS PAGE TO EVERYONE YOU KNOW.
You can also help support this petition by making a much needed donation. No matter how large or small, every penny will help keep this campaign and 'HOPE' alive. (Your donations will go towards funding printing leaflets, posters, merchandise, stationery, packaging, postage, exhibiting and travel). Click here to MAKE A DONATION.
THANK YOU!
From the Joining Hands In Health Team