JOIN HANDS | Protect our Universal Family -
"Please share this message far and wide"



(Message from founder Dounne Alexander
and the Joining Hands In Health team).
"We believe we all have a collective responsibility to love, respect and protect everything on this beautiful planet. And it is this instinctive love that compels us to warn as many people as possible about the devious plan ahead - to entrap humankind into the worst form of slavery ever experienced. We are therefore calling on each individual to please 'Join hands' with us; WAKE UP and TAKE 'COLLECTIVE' ACTION, to safeguard your hard fought rights, freedoms and loved-ones. It's time to arm yourself with knowledge in order to understand the truth and see what is really at stake. For this reason, we have included new/updated information on the petition, plus uploaded all documents submitted to the Powers that Be (click here to view). Once you have read them, we ask one question - "if this information was placed into our hands… would you feel compelled to safeguard your nation?
We would also like to encourage everyone to continue spreading the word about petitions The NATION SPEAKS and GLOBAL VOICES UNITE , by using any of or all the methods highlighted below."
With Love, Light, Peace, Gratitude & abundant Blessings.
Please Watch | Share | & Sign OUR PETITION'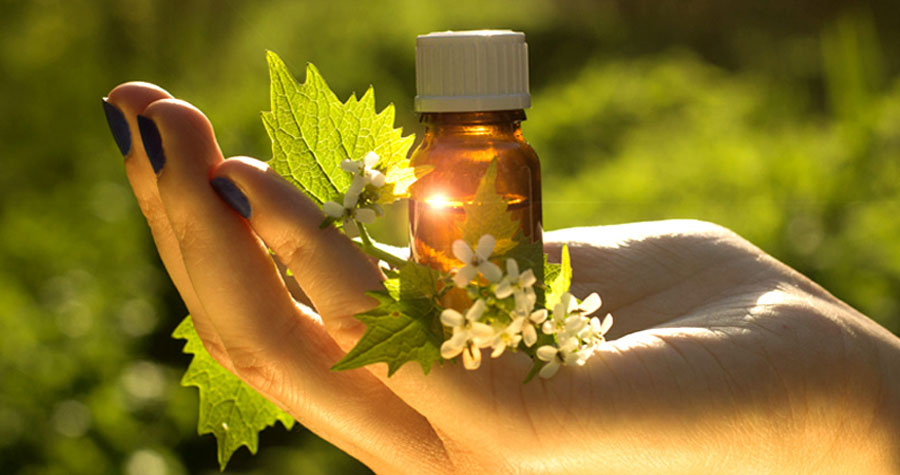 This year we are inviting people to sign petition to 'Integrate Natural Treatments in the NHS'

Click here to SIGN
HELP US REACH 1 MILLION SIGNATURES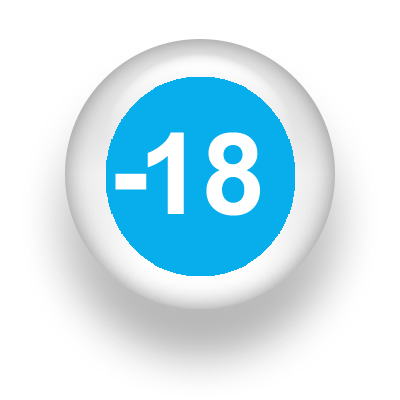 [ NOTE: If you are under 18 please scroll to the bottom to discover how you can take part. ]
ORDER CAMPAIGN LEAFLETS
& POSTERS

WEAR YOUR SUPPORT

VOLUNTEERS WANTED!

GALVANISE SUPPORT FROM YOUR MP | and the PRIME MINISTER

Available soon - to purchase and download.
Leaflets | Posters | Offline Petition | Downloads

The ancient health properties of our beautiful and unique Campaign Merchandise are certainly a talking points and a great way of spreading the word.

Can you donate your time to help us take this message across the globe? If the answer is 'YES'...

Please sign up to our mailing list (*see note below.)

*Important Note:
On completing the form, please choose 'Charity & Volunteer Work' when you select the section - 'What Profession Do You Work In'.

Please use the link below to check if your local MP has signed this petition
Search for a Signature»

If there name is not listed, please encourage them to SIGN, or help support the campaign.

You can contact your local MP
using the link below

The Prime Minister -
If you would like to contact the Prime Minister, to ask for her support, please write to:

The Rt Hon Theresa May MP Prime Minister
10 Downing Street
London SW1A 2AA

HANDY HINTS & EXAMPLES :

VIDEO MESSAGE -
is a quick, easy and effective way to inform family & friends.

.............................................

Campaign Leaflets are the
perfect companion for our video message.

.............................................

PETITION PACKS -
are perfect for spreading the word to -

Family & Friends
Health Stores,
High Street Stores
Newsagents
Fitness centres
Supermarkets
Universities
Petrol Stations
Cafes (including internet cafes)
Bars
Cinemas
Theatres
Restaurants
Libraries
Charity Shops
Hotels
Bed & Breakfast
Spas


CAMPAIGN MERCHANDISE:


Because of the ancient traditional health benefits our merchandise can make great talking points.

They also make fantastic gifts for both men, women and children.

.............................................


*PLEASE NOTE: children must be over 7 years).

.............................................

VOLUNTEERING

Can you help...

> At events and exhibitions

> Research articles

> Write or contribute to our online newsletter and blog

> Volunteer as a contributer for our Facebook, Twitter and Wordpress pages.

.....................................................

PETITION FORMS:
are a perfect way of collecting signatures for example...

> At work

> High street stores

> Universities and Student Unions (*signatories must be over 18 )

> Volunteer groups

YOUR LOCAL MP -

Local MPs are always looking for ways to support their community, so they should be interested in the topics featured in this campaign.

Under 18's :


Options suitable for under 18's
* IMPORTANT NOTE FOR UNDER 18's.

We understand that being under the age of consent can be frustrating,
however, you can still get involved by helping to spread the word amongst your family and friends.

SCHOOLS | COLLEGE & UNIVERSITY

ENCOURAGE FAMILY & FRIENDS
CONTACT YOUR LOCAL MP &
THE PRIME MINISTER
OTHER WAYS TO HELP SPREAD THE WORD

SCHOOLS

Encourage your teacher or tutor to SIGN our petition and talk about the issues and the importance of natural foods in the classroom.

Help keep your friends informed by sharing this page with them.

COLLEGE & UNIVERSITY
Send information to your friends via the Student Union.

You may be too young to sign the petition, however you are not too young to READ it to educate and inform yourself, family and friends about the issues covered.

So 'let your voice be heard'; and encourage loved ones and friends who can to SIGN the petition to protect the future for generations to come..

Contact your Local MP and the Prime Minister, to let them know how important these issue are to you... and encourage them to SIGN the petition.
Help us reach 1 Million Signatures
YOUR DONATIONS ARE VITAL! | FIND OUT WHY
>>
Visit the DONATIONS PAGE >>